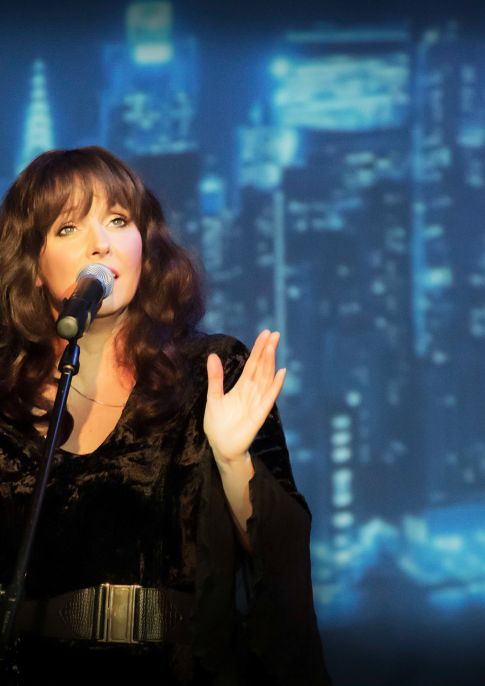 Cloudbusting- The Music of Kate Bush
The Love & Anger Tour
Location: St Peters Church, Belper
Running Time: 2 hours - approximate, including any interval(s).
Cloudbusting can't wait to share their love for the music of Kate Bush as they bring their brand new Love & Anger tour live to the stage!
As the longest running and most universally applauded homage to the music of Kate Bush, Cloudbusting has been championed by BBC ONE as one of the most authentic tributes in the world. Their passion for Kate's music has won over sceptical fans everywhere, challenging perceptions of what a tribute band can be and resulting in sell-out performances across the UK.  Exploring Kate's unique repertoire, Cloudbusting take you on an extraordinary journey. Whether exhilarating or tormented, joyful or anguished, innocent, bitter or even taboo - one thing for sure is that it's never a simple path in Kate's song book! The two-hour stage production will feature all the hits you would expect to hear - Wuthering Heights, Hounds Of Love, Babooshka and of course the recent world-wide No.1 hit single that has taken every music chart and streaming site by storm 37 years after it's release, Running Up That Hill - all with breath-taking vocals and superb musicianship.   
The show is enhanced with stunning back-projection visuals which reflect the character and mood of the songs, making a Cloudbusting concert an event that no Kate Bush fan will want to miss!
'That gave me a shiver'- Jeremy Vine BBC Radio 2
We think you might also enjoy...