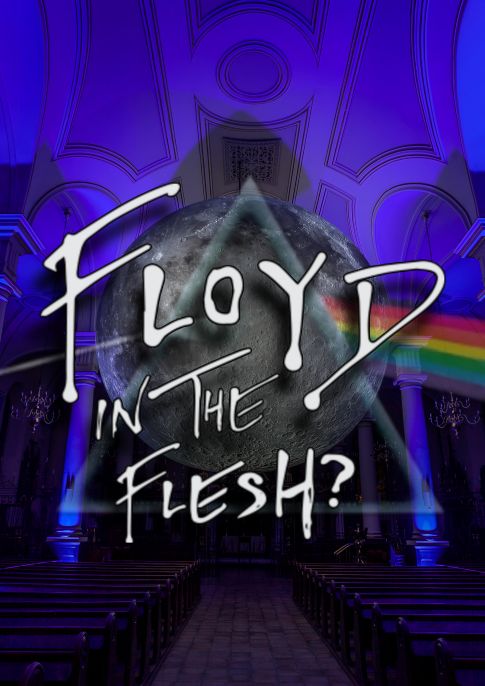 Pink Floyd's Dark Side of the Moon
Location: Derby Cathedral
Lit by moonlight in stunning surroundings'. This is the final evening of the moon.
Commemorating 50 years since Pink Floyd released their 1973 album 'Darkside of the Moon', local Derbyshire band Floyd in the Flesh are working with Derby Cathedral to bring you a live performance of Pink Floyd's epic The Dark Side of the Moon plus other great Floyd songs.
Balcony seating: Is not suitable for anyone with access requirements. The balcony is accessed via a narrow staircase.
Restricted views: Some views in the balcony and side aisles are restricted views. We suggest you arrive when doors open to ensure a good view of the stage area. 
We think you might also enjoy...