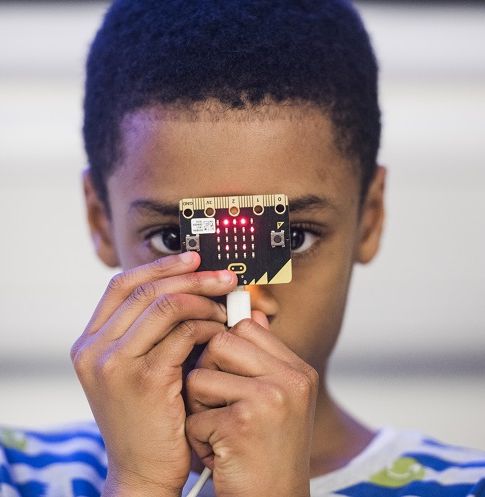 Code PLUS
Four week course starting on the 15 April 2023
Location: Alvaston Library
Tickets: £40 for the full course
Running Time: 2 hours - approximate, including any interval(s).
An exciting programme of coding sessions for children and young people.
Code PLUS is a chance for your children to level up their coding abilities and enjoy a range of fun STEM activities involving design and electronics. Building from coding using Scratch, participants will use devices including Makey Makey, BBC micro:bit, robotics and Raspberry Pi, and experiment with more advanced coding using Python to take their creations to the next level.
The course is run over four weeks:
Saturday 15 April 2pm-4pm
Saturday 22 April 2pm-4pm
Saturday 29 April 2pm-4pm
Saturday 6 May 2pm-4pm
We recommend this activity for children aged 9 – 14.
We think you might also enjoy...