This is a past event that has already taken place. Sorry if you missed it, find out about future events on our what's on page.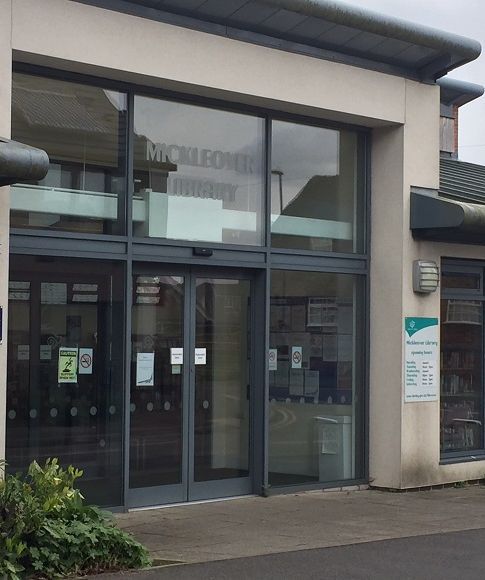 Improving your French Intermediate Level
Location: Mickleover Library
This is a 2-hour session of conversation, listening, reading and a little grammar to build your confidence and fluency in this lovely language!
We will cover a wide range of subjects that will be useful for your travels in France or other French speaking countries. The emphasis will be on building on your existing knowledge, expanding your vocabulary and your grasp of fundamental grammar. 
We think you might also enjoy...