This is a past event that has already taken place. Sorry if you missed it, find out about future events on our what's on page.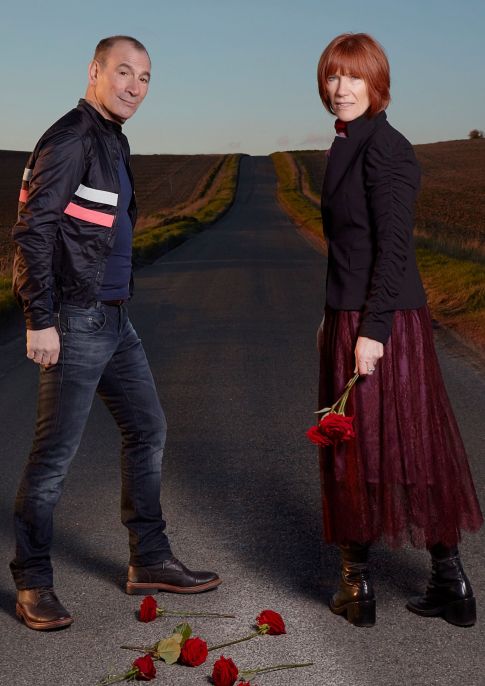 Kiki Dee & Carmelo Luggeri In Concert
Location: St Peters Church, Belper
Running Time: 2 hours - approximate, including any interval(s).
Kiki Dee and Carmelo Luggeri are the latest addition to a growing list of artists who have performed in St. Peter's Church, Belper.
Kiki and Carmelo enjoy a heritage which stretches back through decades of fine musicianship, yet in all that time Kiki / Carmelo concerts never became a museum piece, a go through-the-motions tribute act.
As well as K&C compositions and Carmelo's beautiful acoustic arrangements of obligatory 'Kiki songs', sublime numbers by great artists are sprinkled into their concerts to great effect. Harry Manx, Leonard Cohen, Kate Bush & Lowell George are welcome additions to a KC setlist – with even a bit of Depeche Mode & Frank Sinatra thrown in for good measure.
Kiki laughs off this refreshingly cavalier approach: 'We venture all over the place musically – but I've learnt to embrace it – our live shows are very eclectic'.
On stage, Carmelo's mesmerising playing and arrangements plus loops and Asian Drones fill out the sound to great effect, with Kiki providing moody texture & subtle underscore on keys. Add to that Ms Dee's unique and distinctive voice (which surely should have a national preservation order on it!) and audiences are guaranteed one wonderful evening's entertainment.
We think you might also enjoy...