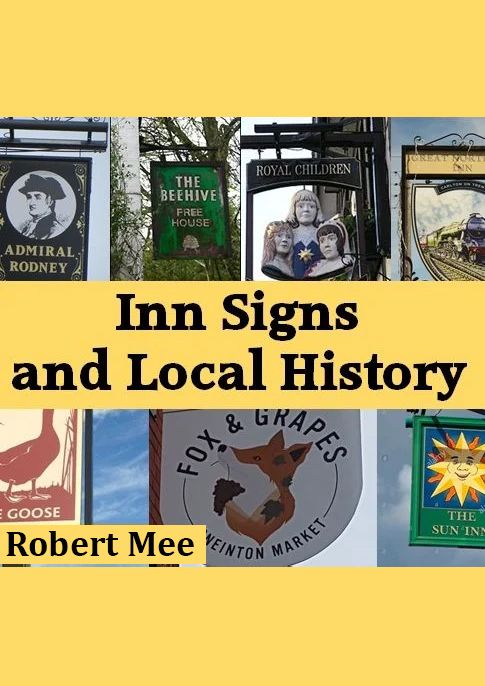 Lunchtime Talk - Inn Signs and Local History with Robert Mee
Location: Mickleover Library
Running Time: 1 hour - approximate, including any interval(s).
Join us for a talk with Robert Mee
In this talk, after an introduction to the use of inn signs and names generally, local historian Robert Mee looks at how the names of inns, and their signs, can be used to add to our knowledge of the history of an area. Much of it is blatantly obvious, but some of it is rather more obscure. For the talk, examples are given from throughout Derbyshire and Nottinghamshire.
We think you might also enjoy...