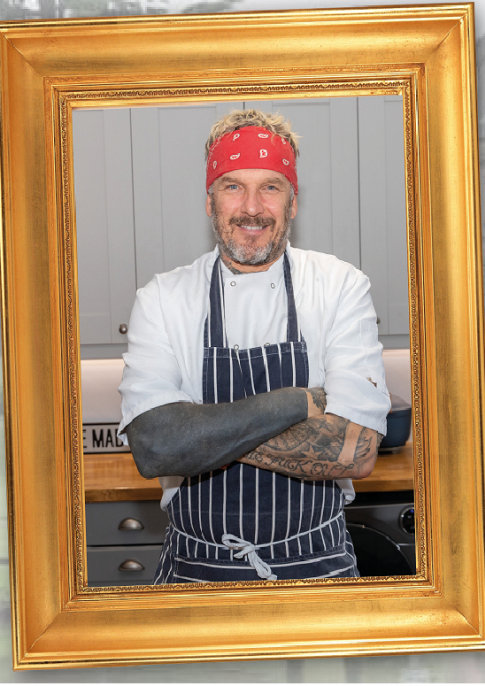 Tickets: £51.25 - £26.25
Most tickets cost more when booked via telephone or in person at box office. See our Ts & Cs for details.
Running Time: 2 hours - approximate, including any interval(s).
Live at Melbourne Hall are pleased to present a weekend for food lovers
The walled garden is set to be taken over by the delicious cooking smells from celebrity chef Matt Pritchard for its inaugural Summer BBQ Series.
The chef will be designing an exquisite menu and guests can expect a variety of food stations covering a range of vegan food – with Matt pitching in with the cooking! Once they've fed everyone, he will take to the stage for a Q&A hosted by our own celebrity Chef, Joe Hurd
Matt Pritchard
Sat 25 Jun 2022, 6:30pm
£51.25 - £26.25
We think you might also enjoy...