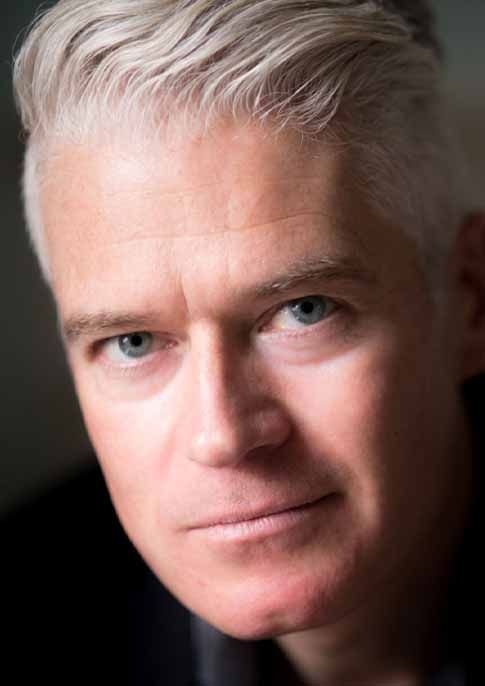 T M Logan Author Talk
Location: Mickleover Library
Join us for a talk with bestselling author T.M Logan
T.M Logan will be talking about his latest thriller The Mother which is published on 2 March.
Framed for murder. Now she's free . . .
A woman attends a funeral, standing in the shadows and watching in agony as her sons grieve. But she is unable to comfort them - or reveal her secret.
A decade earlier, Heather gets her children ready for bed and awaits the return of her husband Liam, little realising that this is the last night they will spend together as a family. Because tomorrow she will be accused of Liam's murder.
Ten years ago Heather lost everything. Now she will stop at nothing to clear her name - and to get her children back . . .
Bestselling author TM Logan was a national newspaper journalist before turning to novel-writing full time. His thrillers have sold more than one million copies in the UK and are published in translation in 22 countries around the world including France, Italy, Spain, Portugal, Germany, South Korea, Poland, Hungary, Serbia, Greece, Romania and the Netherlands.
Tim lives in Nottinghamshire with his wife and two children and writes in a cabin at the bottom of his garden. You can find him at www.tmlogan.com.
We think you might also enjoy...